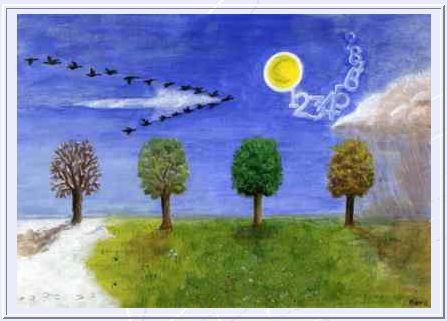 Now available for download: Sequence Viewer 6.1!
The SEQUENCE VIEWER program is intended to aid researchers in observing and coding verbal and non-verbal behavior. Such behavior is viewed in SEQUENCE VIEWER as a sequence of acts, or events.
SEQUENCE VIEWER is intended to analyze such sequences; not only sequences of observed behavior, but also completely different kinds of sequences, for example life careers. In such a case, an event refers to for example a working period.
---
Downloads
The latest version is 6.1d.
Click here to find what is changed.
---
Useful links
Click here to go to a page with a number of useful links.
---